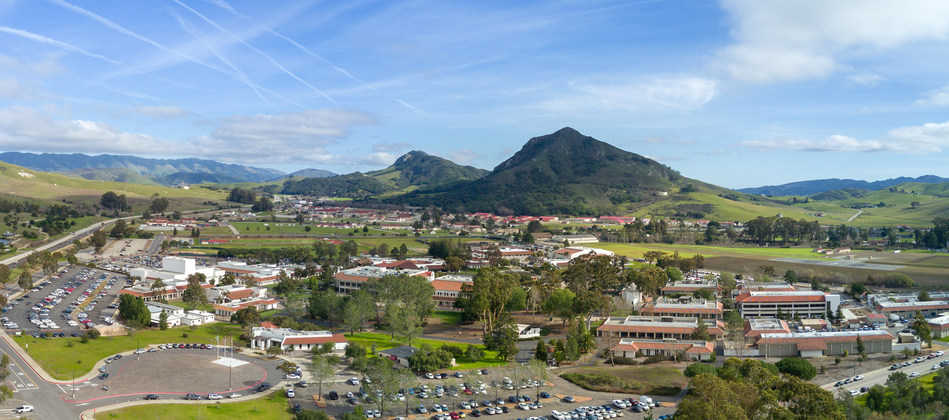 Cuesta College Federation of Teachers (CCFT) represents full-time and part-time faculty at the college.  We are a local union under the American Federation of Teachers (AFT), which is one of the major national unions for educators. The California Federation of Teachers (CFT) is the state union under the AFT.
Our union is dedicated to advancing the economic position, improving the working conditions, and increasing the political influence of the membership. ​Your membership makes your union stronger.  Your membership helps all of us achieve success.   Join the union today!
AFT local #04909 
New!  Confused by all the acronyms used at Cuesta?  Check out this Guide.