The Executive Board wishes you all Happy Holidays!




NEGOTIATIONS UPDATE
The negotiations team is readying its re-openers for the fall. The team plans to pursue a COVID stipend as it did in the spring, in acknowledgement of the extraordinary work faculty have continued to provide.
We also hope to negotiate more flexibility in how on-line office hours are offered. The change acknowledges that real-time weekly Zoom-type meetings don't allow many students to participate because of schedule conflicts. Instructors have found that more more flexible approaches to both scheduling office hours, and allowing some asynchronous office hour time will reach more students.

We also have new faculty evaluation forms that are ready to go to the negotiations table.  The questions on the student evaluation form have been completely revised to be more student-centered. There are also self-reflection questions for students included. Although these questions will have no bearing on the evaluation of the instructor, it is hoped that by answering them, students will take more ownership of their learning, and thus more fairly evaluate their instructors.
DON'T FORGET TO MASK – AND OTHER COVID STUFF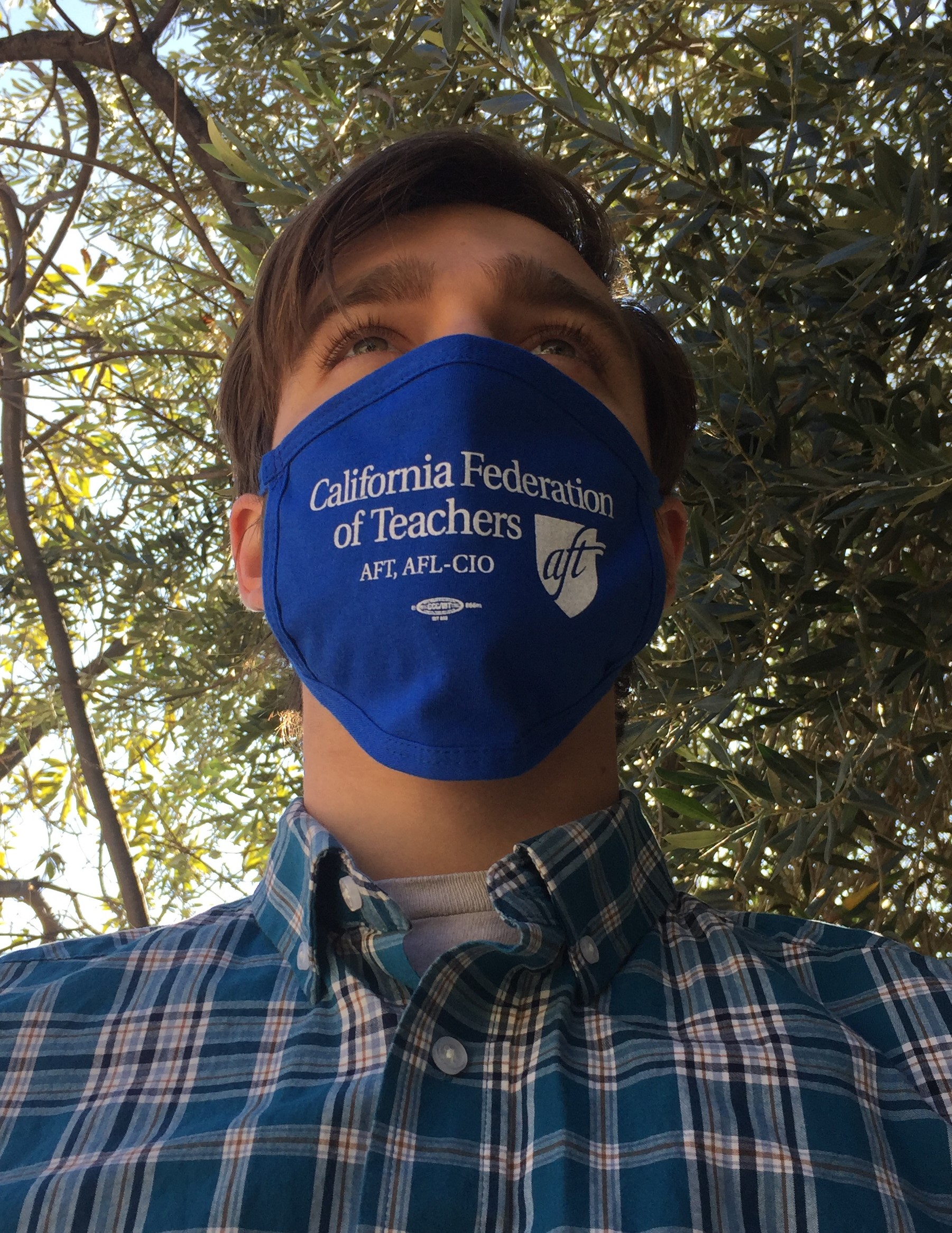 The Covid Task Force has asked CCFT to remind all faculty to wear a mask, both inside buildings and around the outside of buildings while on either campus. There have been problems with folks not always wearing masks while walking near buildings. This causes a problem when turning a corner and coming too close to others.
Another caution from the Covid Task force is to alert everyone that the spray provided to sanitize equipment, in particular in the weight room, is corrosive and so you must always wear the provided protective gear when applying it. Instructors are urged to remind students to do so as well.

Finally, through the efforts of Heather Tucker, the Covid Task Force is working to get Covid testing available on Campus, due to the fact that 25% of students and staff in some of the performing arts (vocal, wind blowing instruments) and Physical Education courses must be tested weekly. This ensures that 100% are tested monthly. Athletes must also be tested 48 hours before any game. Currently, our students and staff must ensure their own testing from an a private doctor or county mobile site.
REQUIRED TRAINING FOR TEACHING IN THE SPRING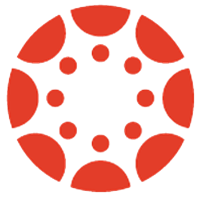 In response to the pandemic, the On-line Education committee worked to get in place several options for faculty to obtain the necessary training and certificate to be eligible for a Spring teaching Load. Sessions are offered throughout the remainder of the Fall Semester, and during the break to prepare for the Spring Semester. Training must be completed prior to the start of the spring semester. At a minimum, faculty teaching on-line in a synchronous mode must complete a four hour workshop to attain an emergency certificate.

There are still trainings you can attend on Dec. 21 or Jan. 11.  For more information about all certificate options, check out the  DE CERTIFICATION OPTIONS.
COOL NEW CANVAS-INTEGRABLE TOOLS
The On-line Education committee has approved some  new tools that can be integrated into CANVAS. Faculty may start using the New Quizzes in Canvas; the current Quiz feature will be depreciated by Canvas in July of 2021. We have been offered a new Accessibility tool called Poptech (available in edit mode in the rich content editor and the button next to the save and cancel buttons). UDOIT is currently out of service and being repaired. We are in the process of adding ALLY and will share more once available. There is a new 3rd party application called GradeScope that improves grading of assignment submissions that are handwritten (such as diagrams, formulas, charts, etc).  The On-line Education committee would appreciate your feedback on these tools so they can determine which is best to keep when they need to take over the subscription.  You can send feedback to the Chair of the committee,  Cynthia Wilshusen.
REMINDERS FOR PART-TIME FACULTY- FROM NANCY

If you work on Student Learning Outcomes and Assessment SLOAs, including entering them into eLumen, you may get compensation based on your load. You can access Appendix B-8, the Cuesta College Student Learning Outcomes and Assessment Pay Time Sheet from the CCFT website, under the tab "FORMS."  Here is also a link for your convenience:  Appendix B-8.
If you have taken the DE training AND you got pre-approval to get compensated for it, AND you already submitted the verification, you need to FOLLOW-UP. Have you been paid? The process has many pieces and it may have fallen through the cracks.Note also, that you can hold off on compensation and wait to hear from our incoming president, Greg Baxley, if and how this training can be applied as units to your salary column movement.
From CFT:  New Workers' Comp law deems corona-related employee illness occupational injury. See  Quick Facts: SB 1159.
PT faculty may apply for unemployment during breaks including winter break and summer break.  The back-log could be daunting but PT faculty are eligible. Click on the following link and scroll down to see how to apply: https://www.cft.org/unemployment

In October, P&B was provided a nice presentation on the concept of Basic Aid (Click the link for the power point presentation). A community college district goes on "basic aid" if its share of local property taxes is higher than what it would receive from state funding.  Cuesta College is as close as it has ever been to reaching basic aid due to the combination of state budget reductions and rising property taxes.  We are about $2.1 million away from basic aid status. If we were to reach basic aid status, we would no longer have to worry about the shifting sands of the state budget as we make our yearly budget decisions. Basic Aid would also protect us from experiencing more than a $2.1 million budget reduction if the state budget were to be cut drastically due to the Covid crisis.
Another factor that is driving us toward basic aid is the Student Centered Funding Formula (SCFF)  which is explained in this years Budget (page 13).  The District will most likely lose revenue due to our demographics, the elimination of the benefit of shifting summer FTES, and the fact that the long-term stability provision in the SCFF formula provides the previous year's revenue to the district unadjusted by COLA (Cost of Living Adjustment).
P&B has made the recommendation to hire at most three new full-time faculty (Here's the memo).  Note that the President may elect to follow this recommendation or not – it has the weight only of advice.  The memo concludes:
"The logic of hiring up to 3 new positions was to restore the college back to 139 FT positions, which was our number as of the prior year. It is noted, though, that the amount of hires should be dependent on the justification of these positions through the faculty prioritization process. The Committee does not wish to suggest that the Superintendent/President stretch to hire positions that are unjustified simply to achieve 139 positions. While the District should be cautious about increasing any positions in the current budgetary and enrollment climate, it is possible for the college to decrease numbers through attrition in future years, if necessary."
Recently, Dr. Stearns reported that the faculty hire would result in an up to 138 F/T positions.
P&B also adopted six new initiatives for this year, one of which was to provide updates to the community on the District's budget status through the website and other venues. There is a "Cuesta College Budget" page that is linked from the "About Cuesta" tab (provided above for you convenience).  The page includes a link so you can mail your budget savings ideas directly to Dan Troy.